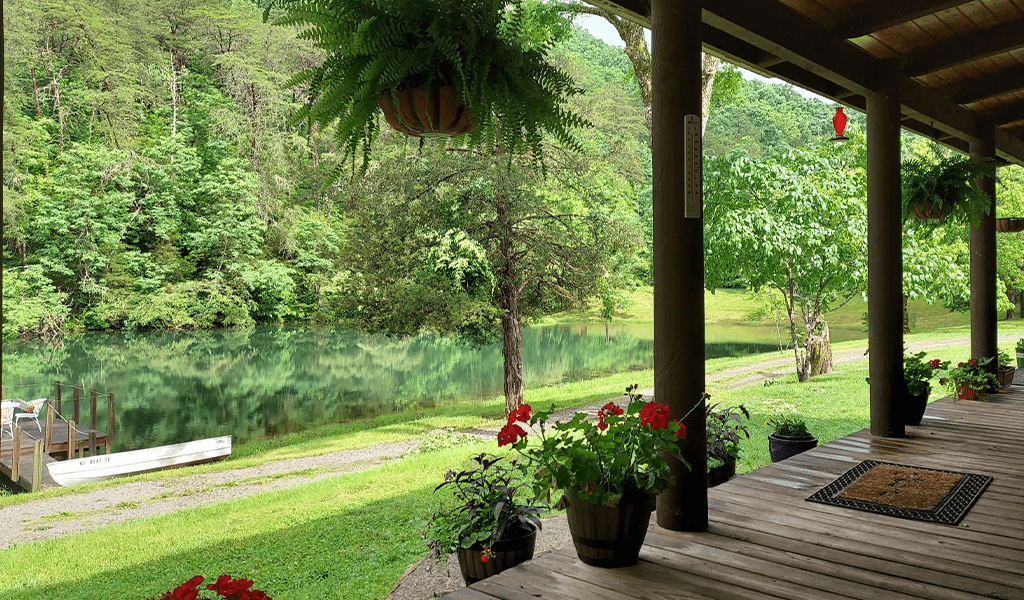 Welcome to Creek Country!
WE HOPE YOU WILL ENJOY THE EXPERIENCE of our Website, either getting to know us or looking for great properties that match your goals. You will be able to search all over northeast Tennessee with search filters, capture MLS numbers and addresses, and save your results.
WHETHER BUYING OR SELLING: It is important to establish a working relationship with us early in your process. This will save you time and money. Helping you work through the unexpected issues which may affect your investment regarding the sale or purchase of rural property is just one way. We will bring to mind how steep or level the land lies, whether there is natural water, existing infrastructure, and other factors that affect value. Buyers want to see the properties in their budget that offer the most of what will work with their intended plans. Sellers want to make sure their property is presented in a way that buyers can see that what they are looking for can be found in their property! The logistics of what to do from the first thing to the last are very important too. Putting the egg before the chicken can be very expensive indeed! And, Yes! I said it backward on purpose.
IF YOU ARE A SELLER, please know that when you list with us we are careful about what we do to serve you. Stats show that sellers are best served with the help of brokers, and that even though there is a commission, the net benefits to sellers working through a broker will outweigh what can be accomplished on their own. We are conscientious, thorough and productive.
Please call us at (423) 733-9380
Come to Creek Country to
Buy and Sell Rural Properties

We will take the time to listen to your needs and desires to help you find the property for your home of your dreams. Please fill out our request forms so we can help you in detail!

We are licensed Real Estate Specialists and are very experienced in Hancock County, but serve throughout Hancock, Hawkins, Claiborne, Grainger and Hamblen counties. Creek Country Real Estate is geared toward our local areas of Sneedville, Rogersville, Tazewell, and surrounding rural communities.

We can refer you to a full service property management company, with marketing, tenant screening, rent collection, and professional maintenance. At CCRE, we specialize in rual property and home sales.